About JRW Consulting
JRW Consulting is a management consultancy that serves corporate clients and their high-end brands with liberating simplicity. We combine over 20 years' experience in business strategy, management and communication consultancy with an in-depth understanding of brand and reputation management for global companies. Our boutique consultancy is independent and works with a strong focus on WHY things are done and HOW they are done, and not only on WHAT needs to be done. We work in English, French and German, and we are experienced in dealing with stakeholders across borders and cultures.
If you are an entrepreneur, investor, CEO or a person in a senior management position, we can provide the support and advice you need to achieve your objectives in challenging situations – for example, when you:
are confronted with an important, delicate or complex scenario that calls for a strategic decision
require an outside perspective on a strategic or disruptive business situation
need expert help with reviewing your options
would benefit from a holistic view that takes the impact on both your brand and your stakeholders into consideration
require the support of profound expertise and academic know-how
want a feasible plan that you will be able to convert into reality and where you will be able to monitor results
We provide a range of expert services to deliver on your unique requirements, including:
insightful analysis
realistic assessments of the risks and opportunities of alternative strategies
out-of-the-box solutions
help in deciding on the most effective strategy to achieve your objectives
support with the implementation of change
detailed recommended measures and roadmaps to convert your plans into action
For an informal conversation about how we might be able to help you and your organisation, please get in touch today.
About the owner
Having worked for over 20 years in consulting and in the corporate world, Jessica opened JRW Consulting in London in 2018, on the banks of the River Thames.
Prior to starting JRW Consulting, Jessica was CEO of a high-end Swiss watch company based in Geneva, where she set up a new global strategy and spent several years dealing with the challenges of transformation and turn-around management, negotiating globally and working across many different cultures. Thanks to this experience, she knows that what may look like smooth sailing in a presentation can represent a bumpy journey towards implementation, especially when running a day-to-day business at the same time. To have had the opportunity to experience both sides of change management in depth – the strategy on paper and the implementation in reality – has given Jessica a deep insight into the potential struggles organisations may experience, enabling her to identify solutions during turbulent times.
Before entering the corporate world in 2014, Jessica was a partner at Switzerland's largest 360-degree brand consulting firm, where she enjoyed leading the advisory services team and working with world-renowned brands.
Jessica's broad experience in management, business consulting, branding and corporate communications for global brands is complemented by her executive master's degrees in business administration (University of St. Gallen, Switzerland) and communications management (University of Lugano, Switzerland). She's experienced in boards in Europe and Asia and works fluently in English, French and German
Industries and customers
Consumer goods
Financial services
Medical products
Private equity / HNWI
Public sector
Real estate
Retail luxury
Wellness & beauty
Our principles
At JRW Consulting, we pay close attention to WHY things are done and HOW they are done, and not simply to WHAT needs to be done. We walk the talk and put our core principles at the heart of every project we take on.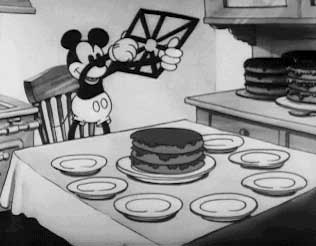 Extraordinary results call for extraordinary ways
extraordinary /ɪkˈstrɔːd(ə)n(ə)ri, ɛkˈstrɔːd(ə)n(ə)ri, ˌɛkstrəˈɔːdɪn(ə)ri/
The extraordinary happens when we overachieve: when we come up with a solution that you have not thought of, and when the job is done faster and more precisely than you are used to.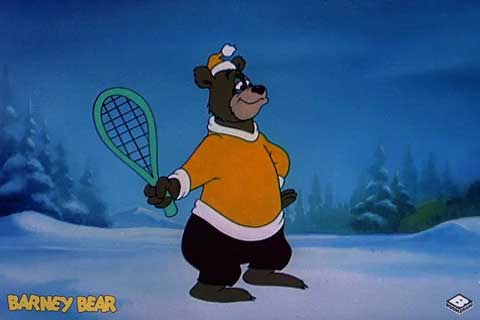 Outstanding quality is our competitive advantage
One of our most important principles is to provide outstanding quality work, because quality is and remains a competitive advantage.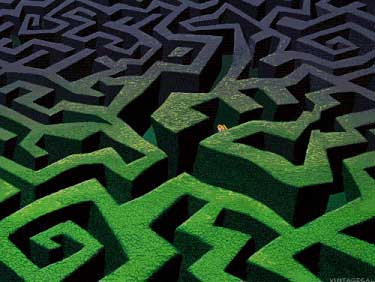 "If you can't explain it simply, you don't understand it well enough." L. Boltzmann
Clarity is a beautiful thing. Therefore, JRW communicates transparently and in a way that all stakeholders can understand.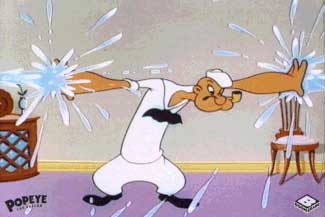 Daring to do things differently
We enjoy challenges that make us leave our comfort zone, because we believe that growth can only happen if we are moving away from what we already know and do.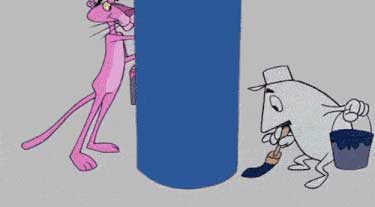 Uncommon sense, and how to deal with people
By arriving at problems with an open mind and some 'uncommon sense' – an attitude of looking for answers in unexpected places and thinking beyond traditional linear pathways – we will work with you to resolve the challenges facing your organisation.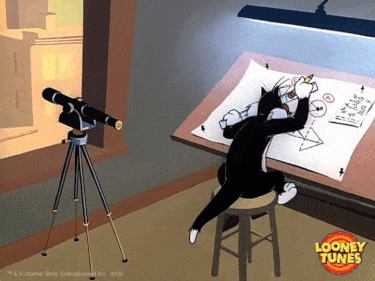 More than words – implementation
We promise to work with you to find a solution, whatever the circumstances… whether you need a reliable chaser or a versatile negotiator. Whatever your requirements, we will be dedicated to implementing the strategy agreed upon together.
What others say
Was ich an Jessica am meisten schätze, sind ihre Fähigkeiten sowohl auf intellektueller als auch auf akademischer, emotionaler und sozialer Ebene sowie ihre Führungsqualität. Ausserdem hat sie einen ausgeprägten Geschäftssinn

Some of the things that I value most about Jessica are her incredible smartness both on the intellectual and academic side, as well as on the emotional and social side, and the leadership skills she shows when working with teams – plus, her business sense is very strong.

Christoph WintererOperating Partner and Member of the Global Board, METRO Cash & Carry, Hong Kong
Alles, was sie tut, tut sie mit Liebe und Fokus…

Everything she does, she does with passion and focus...

Stefanie MattesHead of Carve Out & Integration Projects, Siemens Mobility, Munich
Foarte înțelegătoare, răbdătoare și deschisă la idei și la îndemână. Cel mai bun proprietar din lume.

Very understanding, patient and open-minded about ideas and hands-on. The best landlord representative in the world.

Adrian DulgherFounder/CEO, la RAAD INDUSTRIES, London
Quello che apprezzo in Jessica è la sua capacità di comprendere molto velocemente leggi e regole del mio ordinamento e di riuscire a trovare insieme soluzioni ai problemi affrontati. Il tutto sempre con un approccio rilassato e positivo.

What I appreciate in Jessica is her ability to understand very quickly the laws and rules of my country and to work together to find possible solutions for the problems faced – always with a relaxed and positive approach.

Francesco SbisàPartner at BonelliErede, Milano